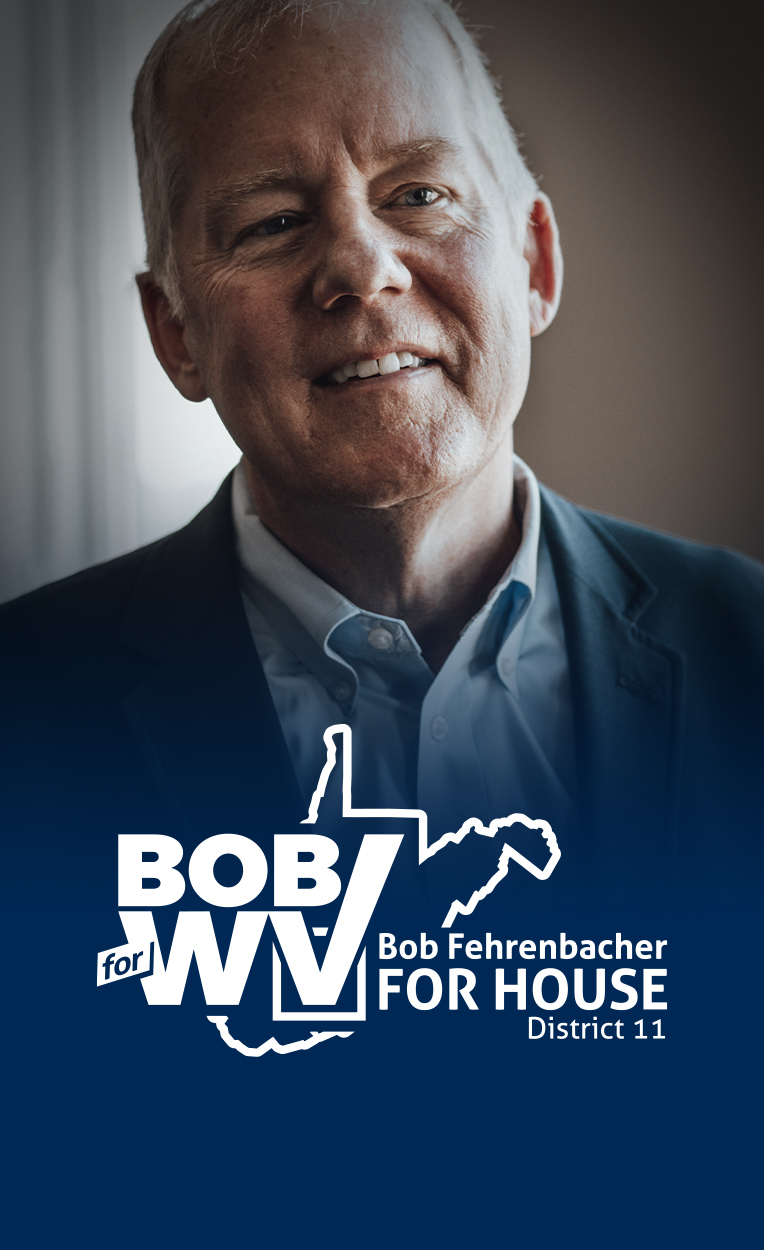 West Virginia is on the move
In the West Virginia House of Delegates, Bob will continue to focus on critical areas to make the Mountain State a great place to live, work, and raise a family.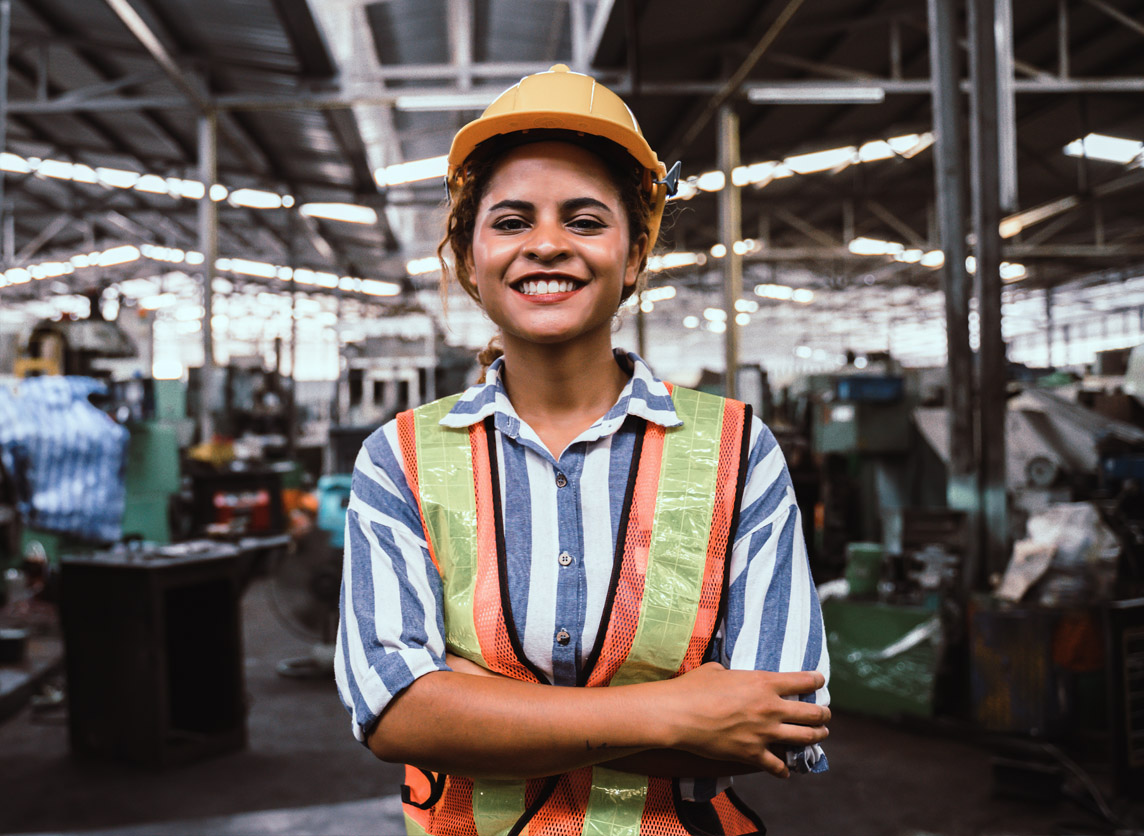 Jobs
Maximize the benefits of West Virginia's strong financial position through investments to create more great jobs.
Promote a business-friendly environment.
Actively recruit new investment to Wood County and West Virginia.
Support methods to retain and recruit new investment and jobs in West Virginia.
Encourage small business and entrepreneurial job growth.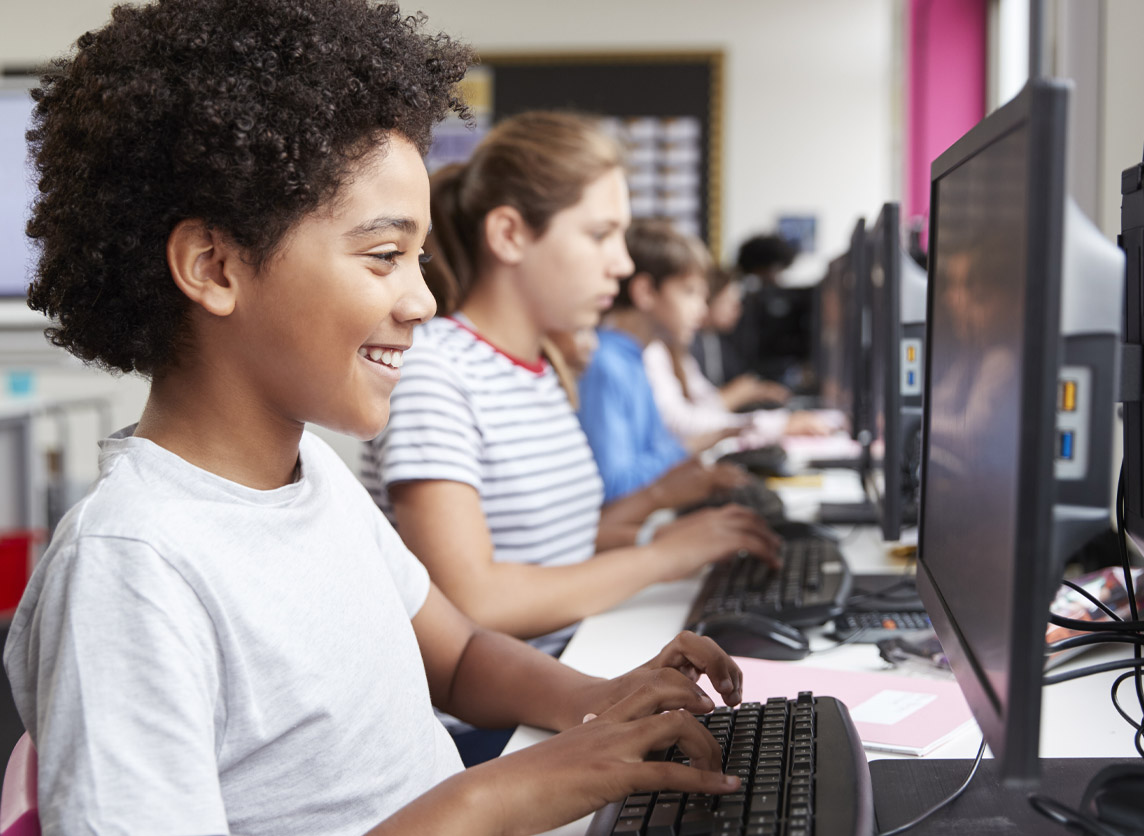 Education
Address challenges faced by our public schools.
Improve K-12 educational outcomes.
Prepare students for in-demand 21st century jobs.
Expand awareness and pathways for vocational training and education.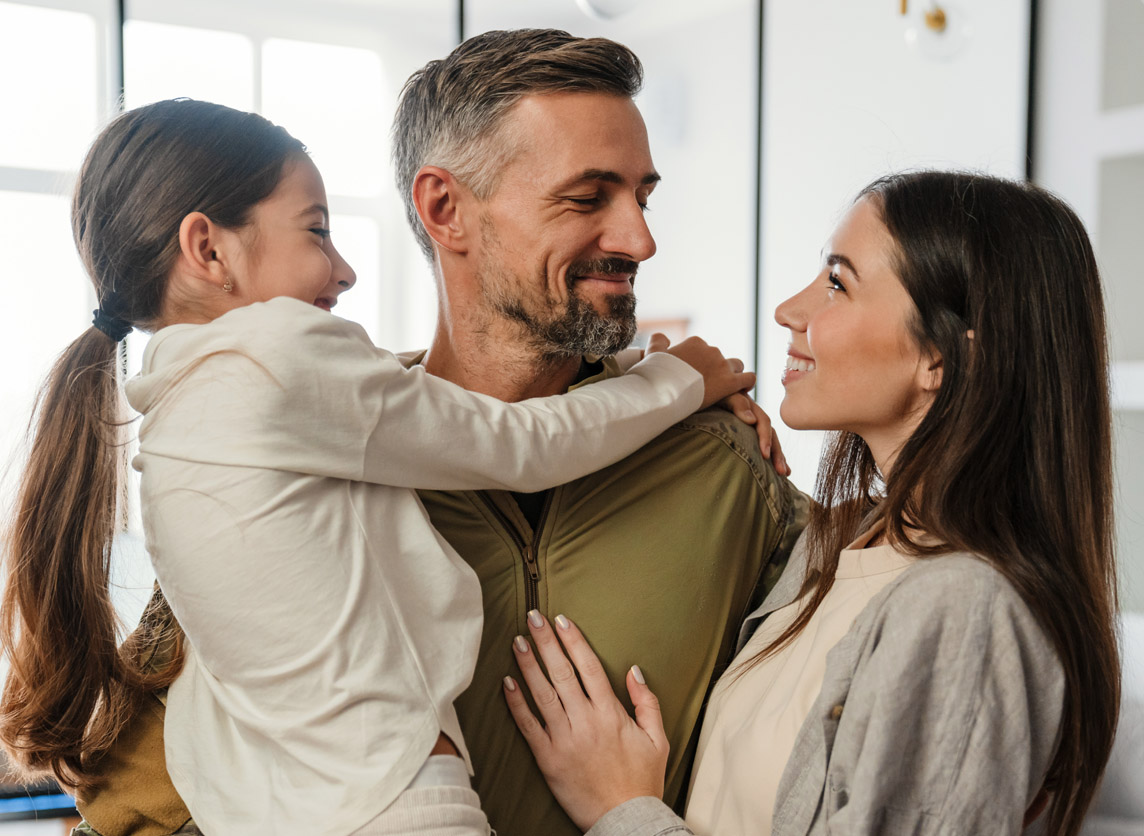 Families
Keep our college graduates and seniors in West Virginia.
Create community assets through investment.
Develop programs based on a hand-up philosophy.
Focus on improving the health and quality of life of our population.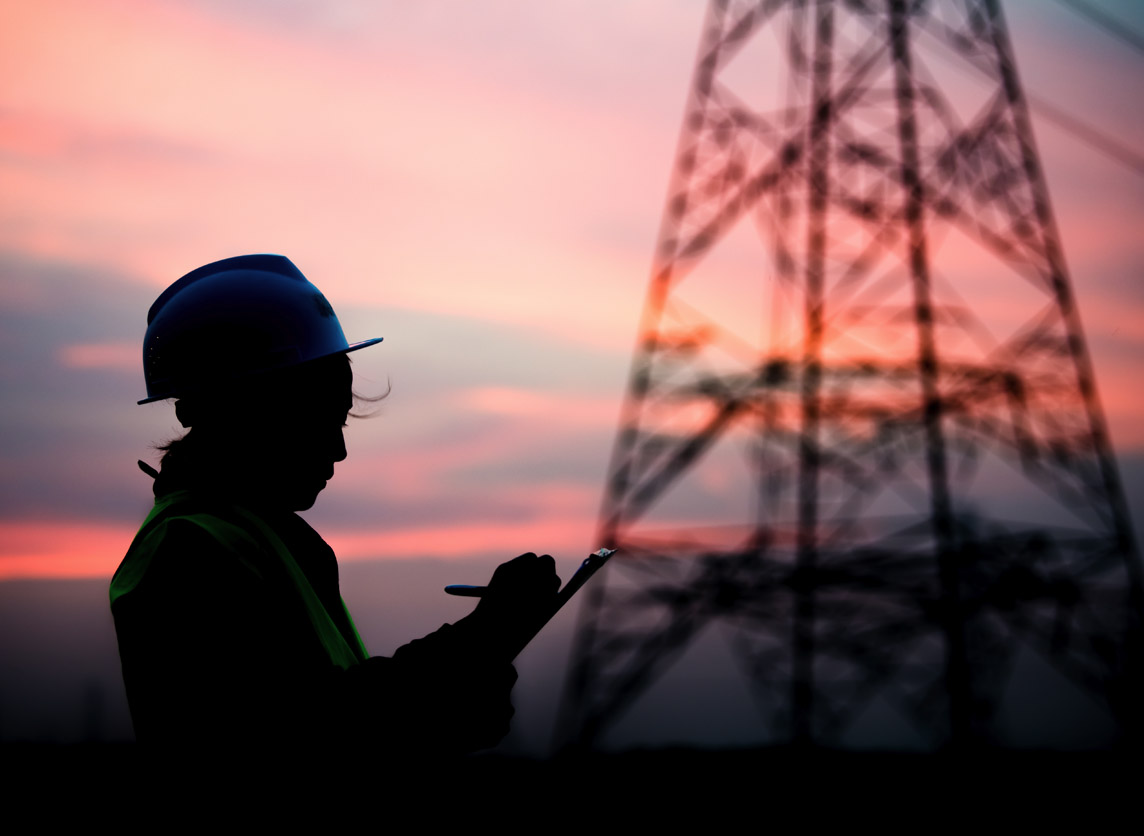 Infrastructure
Deploy resources to expand broadband in West Virginia.
Prioritize new and existing infrastructure projects based on use and impact.
Actively evaluate the use of federal infrastructure funds coming to West Virginia to ensure these dollars support the long-term growth of Wood County and our state.
Bring West Virginia to new standards of water and sewer infrastructure.
Bob Fehrenbacher and his wife Annette are West Virginians by choice!
Bob came to the state in 2010 to continue his career in manufacturing leadership. But like many, Bob has West Virginia roots. His parents spent time in Huntington in the 1970s where Bob worked summers in construction at a chemical plant in Ceredo. Bob's early years were spent in Manhattan, Illinois, a small town he describes as having no stop lights but possessing a strong sense of community. Bob's father was a self-employed entrepreneur and electrician. The Fehrenbacher family later moved to St. Louis, Missouri where Bob's father took a job with a steadier income, overseeing the electrical construction of chemical plants. This began the Fehrenbacher's journey around the country (MO, TX, IL, AL, WV, TX), until Bob went off to college and began his own career in manufacturing.
Being all over the United States fuels Bob's appreciation for the wonderful values, talents, and beauty of West Virginia and its people. Now, three years post retirement from his role as plant manager at Chemours Washington Works and nearly four decades in the manufacturing industry, Bob and Annette consider Vienna their home. Bob sees working for Vienna and Wood County in the House of Delegates as his civic duty and one he hopes voters will support.
Bob is a husband, son, brother, father, and grandfather who values family. In addition to his dedication to family, Bob is passionate about giving back to his community. Bob served on the Wood County Development Authority Executive Committee and knows what it means to work for economic opportunities and investment in Wood County. He takes a hands-on approach to this work and is proud of the WCDA's recent success bringing over $40 million of investment and more than 200 new jobs with FedEx to the county.
Bob is chairman of the West Virginia Manufacturers Education Fund and Explore the New Manufacturing school-based programs, is past chairman of the West Virginia Manufacturers Association, and served on the Board of the United Way Alliance of the Mid-Ohio Valley. He is a member of the Parkersburg Rotary and is an active member of the St. Michael Parish in Vienna.
Bob will keep District 11 moving forward and is ready to get down to business at the State Capitol by serving in the House of Delegates.
I'm ready to hear from you
about what Vienna needs!
Please send your thoughts and ideas for where you want to take West Virginia's future.